Prof. Santilli at an Italian villa in September 2009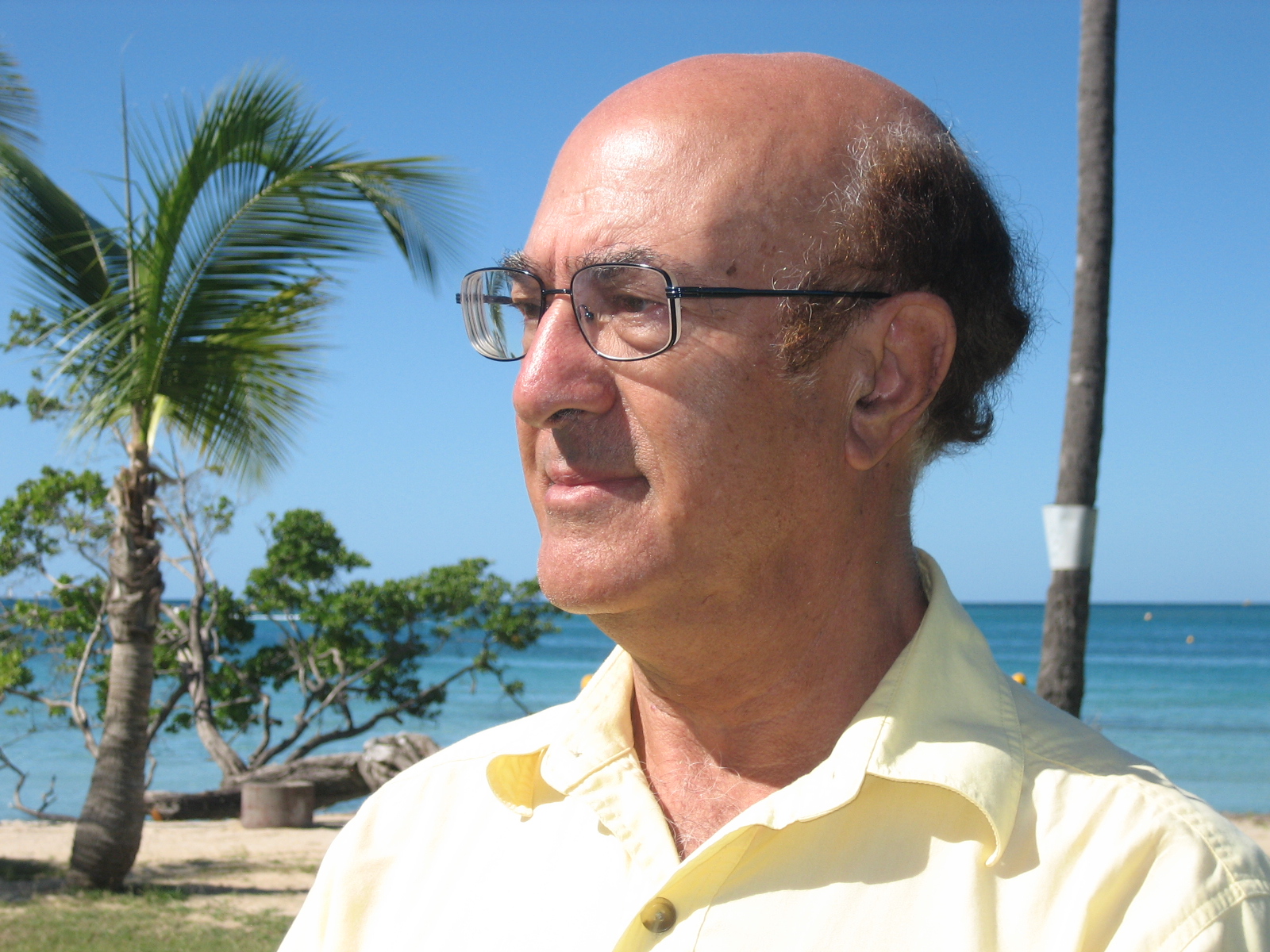 Prof. Santilli at the Club Med, Martinique, April, 2007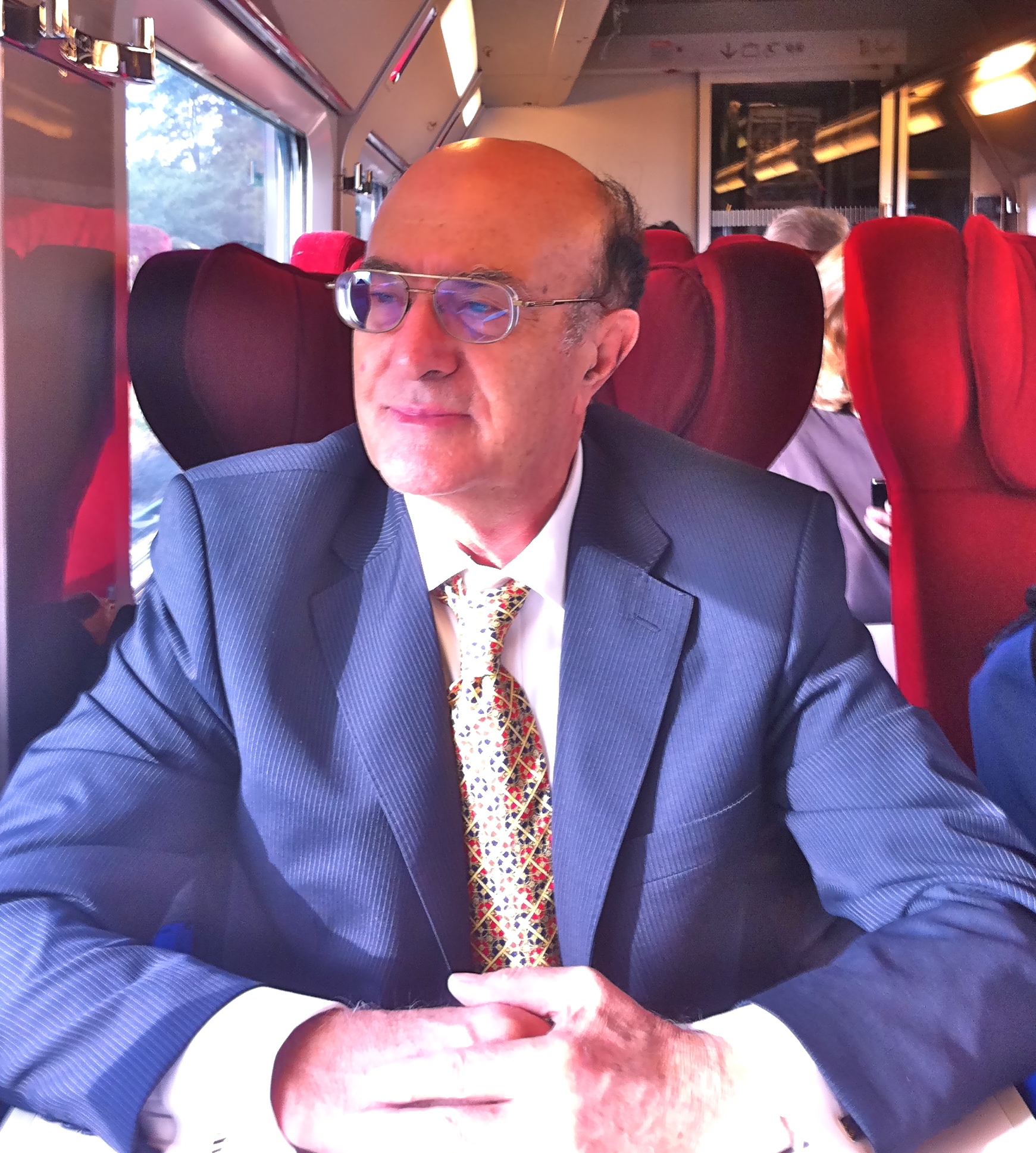 Prof. Santilli on a Train de Grand Vitesse from Turin to Paris, June 2005.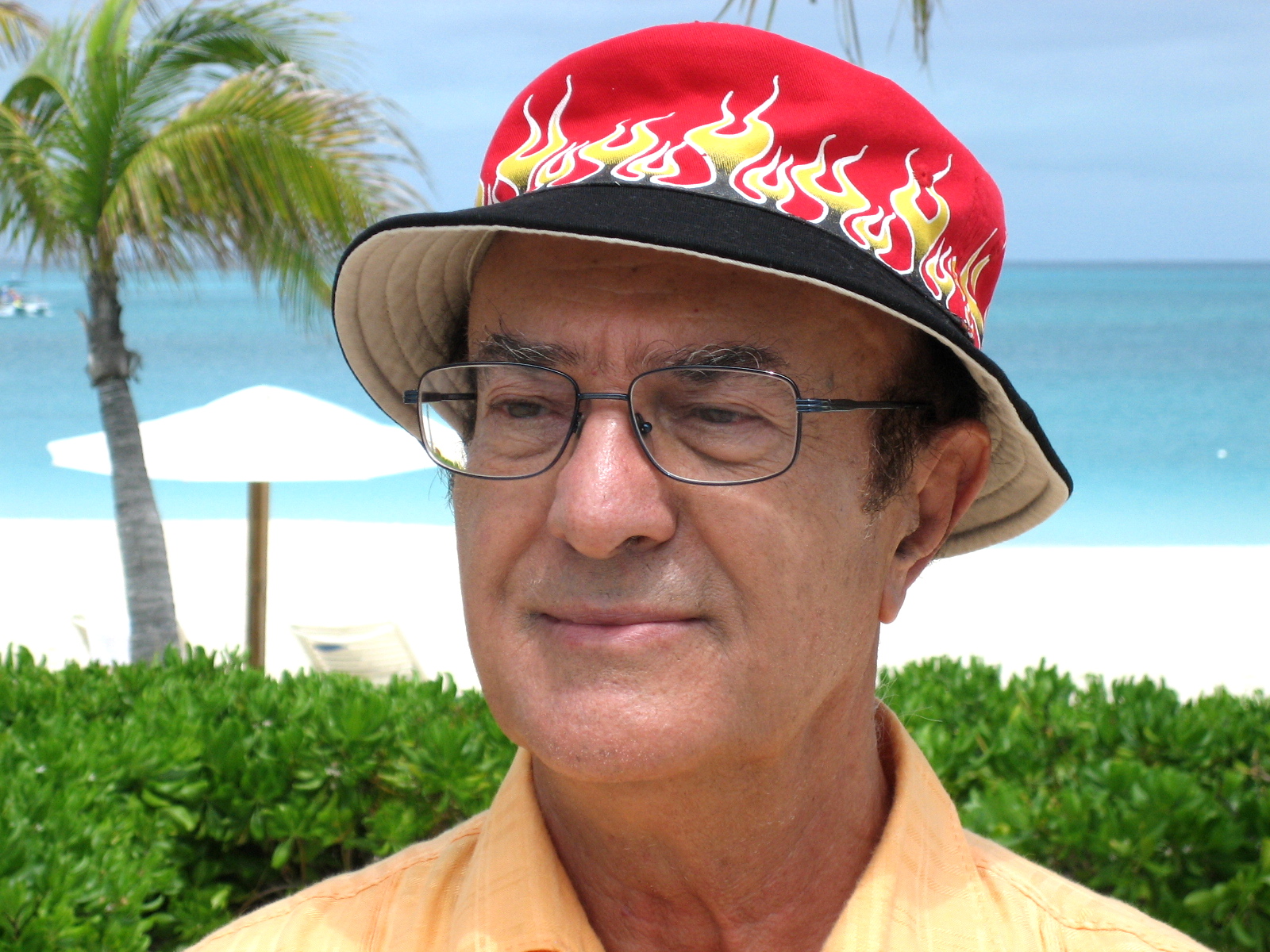 Prof. Santilli at the Club Med, Martinique, April, 2007


Prof. Santilli preparing to drive his Ferrari 250 at the Sebring International Race
Track during a track event organized by the Ferrari club of America, April 2002.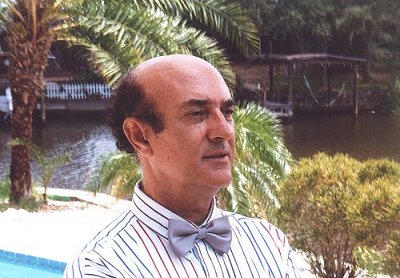 A 2000 photo of Prof. Santilli at his house on a canal in Florida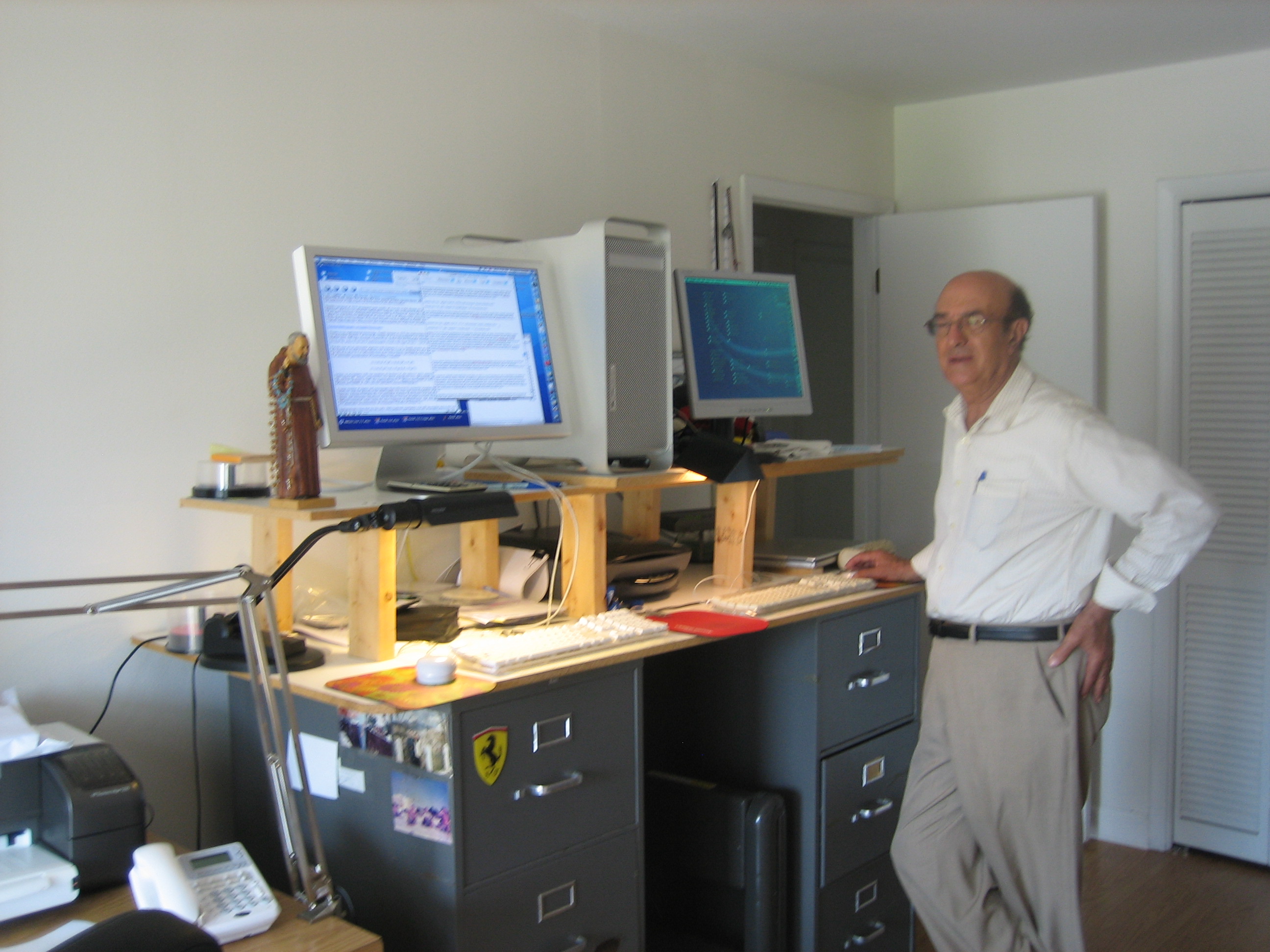 Prof. Santilli in his office (which he calls "Battle Station") at the
Institute for Basic research in Florida, where he works with two computers
for an average ten hours a day, unless traveling, while standing up.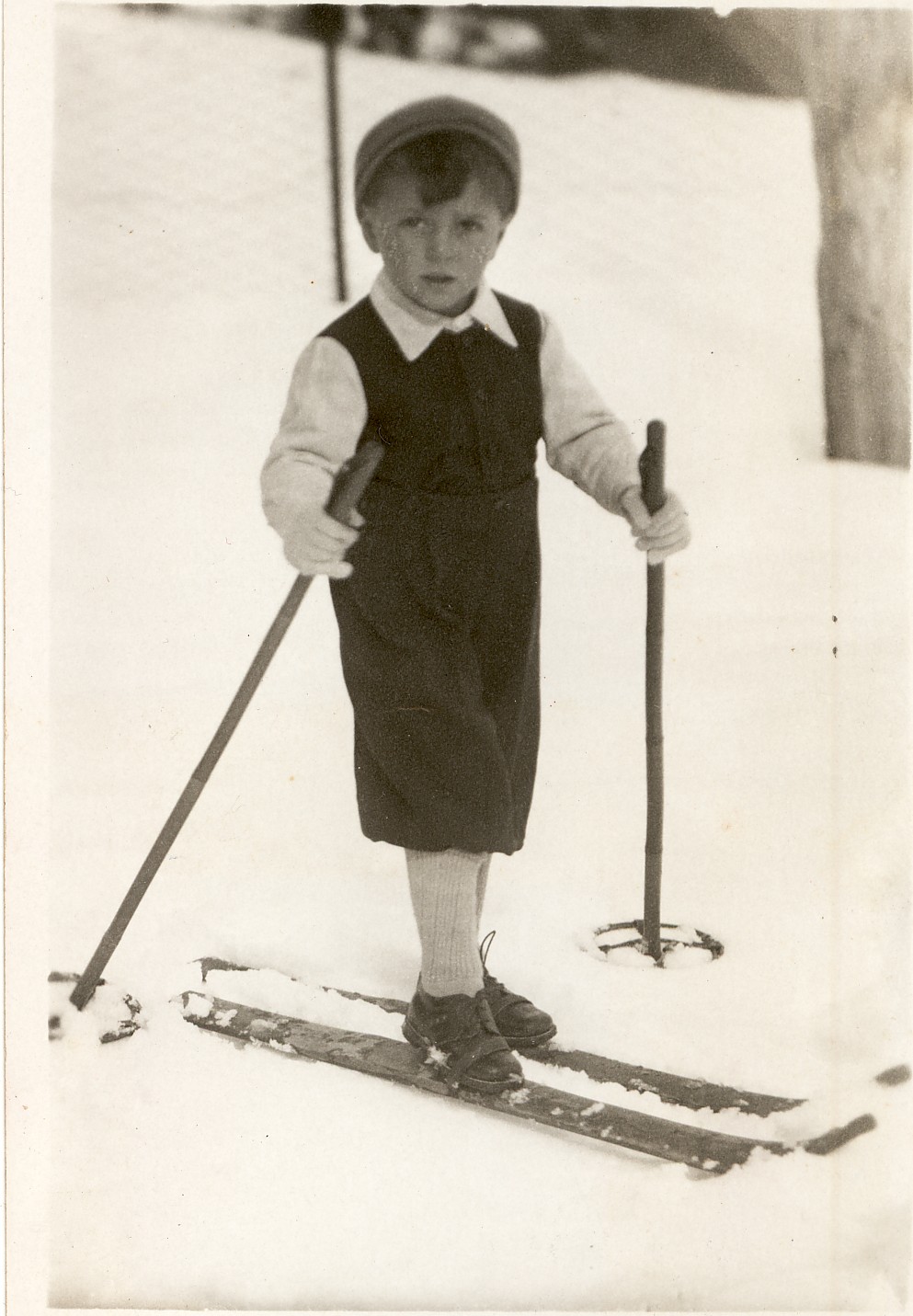 A view of Ruggero, age 5, in Capracotta (IS), Italy, 1940.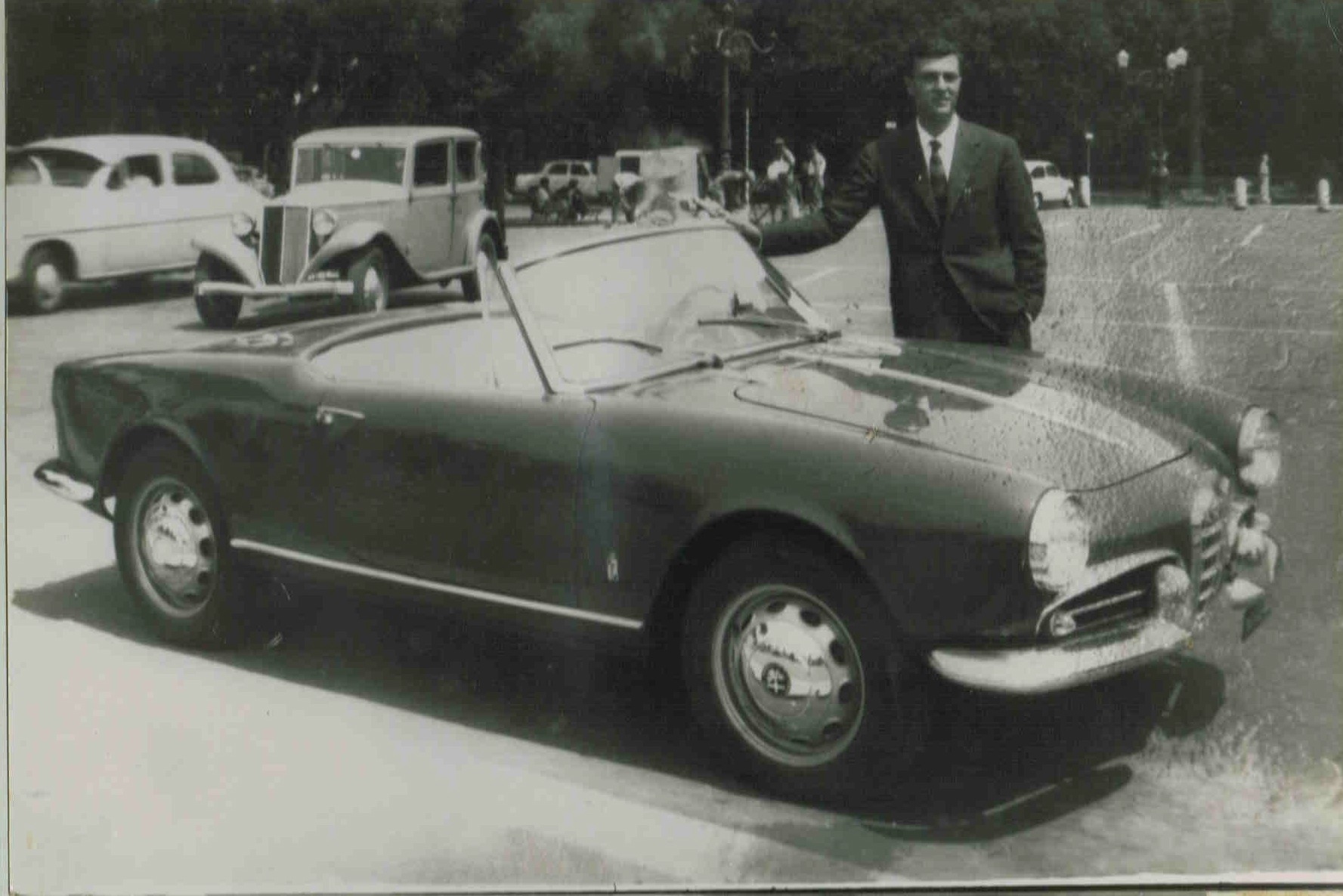 A view of Ruggero, age 28 in Rome, il Pincio, in a classical car show of 1958 with his Alfa Romeo Giulietta Spider blue on creme.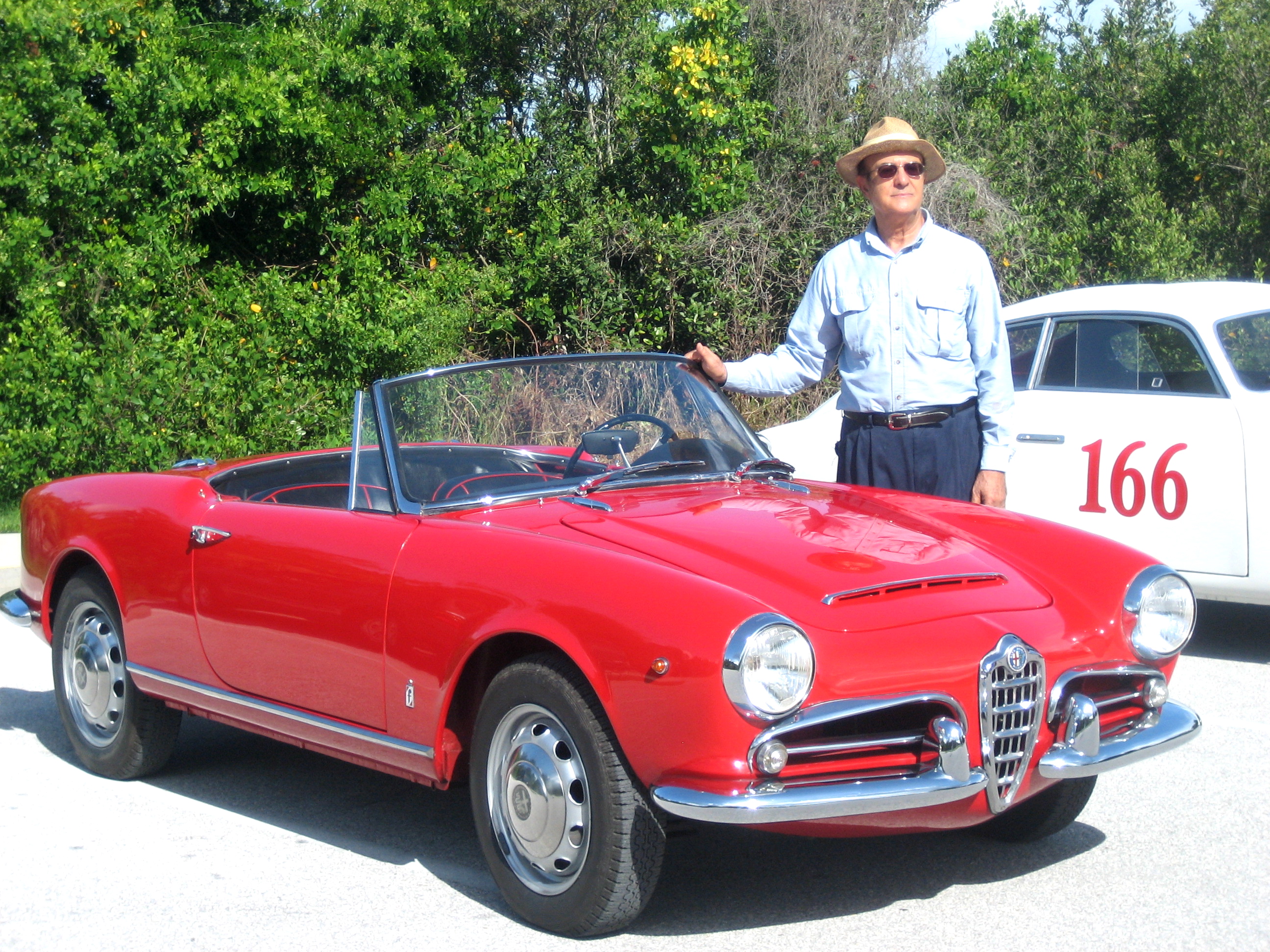 A view of Ruggero, age 78 in Florida 2008 with his Alfa Romeo Giulia Spider Veloce 1964 red on black and the background his Alfa Romeo Giulietta Spider Veloce 1957 re-bodied and race prepared by Zagato # 04458, the only double bubble SVZ.
A view from the right: Prof. Michele Capasso, president of the Mediterranean Foundation, Naples, Italy; Mrs. Carla Santilli; Prof. Ruggero Santilli; and Prof. Carmine Nardone of the University of Naples; on october 1, 2014 in the occasion of Prof. santilli's Lectio Magistralis at the Mediterranean Foundation whose film is available from the link http://www.world-lecture-series.org/lection-napoli-2014
==============================
==============================
===============================
===============================